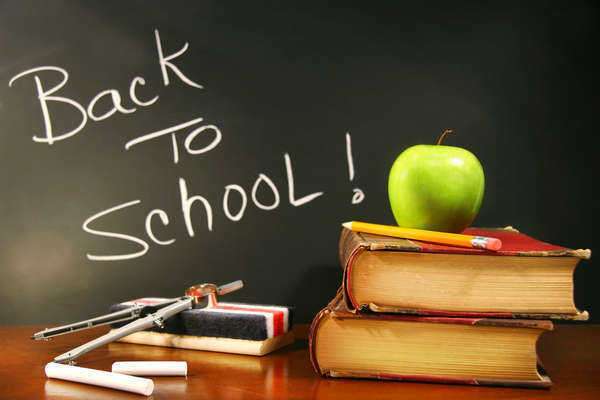 Pierce v. Society of Sisters
Education has always been one of the foremost social and legal issues in the United States.  Free public education flourished in the United States long before it did in the rest of the world, and even locations with relatively low populations tended to have a one-room schoolhouse.  However, not all American children attended public school.  Private schools, and particularly parochial schools, have also played a major role in American education.  In Pierce v. Society of Sisters, the Supreme Court looked at an Oregon law that would have allowed for what amounted to a ban on private education.
Compulsory School Law and Exceptions
Before the Compulsory Education Act was passed, Oregon already required children to attend school between the ages of 8 and 16.  Both public and government approved private schools were allowed to educate children in compliance with the law, and children who lived too far from schools, were home schooled, had graduated the 8th grade, or were not "normal" (i.e. children with physical or mental disabilities) were exempt from its provisions.
However, the majority of private schools in Oregon were Catholic.  This was because of a long strain of anti-Catholic thought in 19th and early 20th century American public schools.  Public schools at this time often used textbooks that directly denounced the Pope and Catholicism, leading parents to take their children to parochial schools instead.  In 1922, Oregon voters passed the Compulsory Education Act, which eliminated the private school exception to the law and required all children to attend public schools.  This law was advocated by the Ku Klux Klan and others, and was designed to discriminate against Catholic schools, which they claimed were teaching children to obey rulers in other nations at the expense of American nationalism.
The Lawsuit
The Society of Sisters operated one of the Catholic schools affected by this new law, and sued in state court.  After the state court agreed with the Society of Sisters that the law was problematic from a First and Fourteenth Amendment perspective, the Society of Sisters took the case to the Supreme Court for a final ruling.
The state argued that having children exclusively in public schools made it substantially more easy for the state to monitor the quality of education provided to the children.  They also argued that because the Society of Sisters was a corporate entity and not a citizen, it was not entitled to sue using the Fourteenth Amendment, which applied only to individuals.
The court disagreed with this assessment, and ruled in favor of the Society of Sisters.  According to the Supreme Court, the Fourteenth Amendment could indeed be applied to protect both individuals and corporations.  They also ruled that children and parental liberties would be unconstitutionally compromised by the Oregon law, and that parental choice must be allowed to be what determines a child's education.
Effects of Pierce v. Society of Sisters
This case is widely considered to have been a substantial broadening of the Fourteenth Amendment, with implications that go well beyond education.  If a corporation's due process rights have been violated, this decision allows that corporation to make a Fourteenth Amendment claim.
Comments
comments