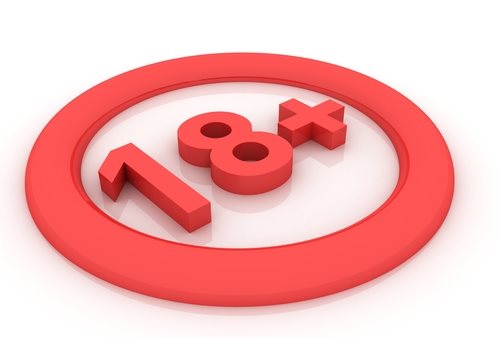 Who is Larry Flynt?
Larry Flynt is an American publisher and the President of Larry Flynt Publications—a company that predominantly produces sexually graphic magazines and videos, most notably Hustler.
The Creation of Hustler:
In March 1972, Larry Flynt created the Hustler Newsletter¬—a four-page, black and white publication that promoted his various clubs that featured naked hostesses who danced. The newsletter eventually became so popular with his customers that Larry Flynt decided to expand the Hustler Newsletter to 32 pages in August of 1973. When the oil crisis of 1973 struck, the revenues of the Hustler club, along with the American economy, significantly dissipated. Instead of refinancing his debts or declaring bankruptcy, Larry Flynt decided to turn the Hustler Newsletter into a full-fledged sexually explicit magazine with national distribution.
In July of 1974, the first issue of Hustler was published. The magazine proved to be a hit; within the first year of publishing, Hustler amassed enough attention and revenue for Larry Flynt to pay off all of his debts and offset his losses that were sparked by the failing economy.
Due to the aggressive and highly-sexual material in the Hustler magazine, Larry Flynt had to routinely fight with distributors and publishers for his magazine to be published. These struggles, although discouraging, did not stop Flynt from producing his magazine. While the magazine was gaining attention, Flynt was approached by a paparazzo who had obtained nude pictures of former First Lad Jacqueline Kennedy Onassis. Flynt eventually purchased the nude picture for $18,000 and published the photos in the August 1975 issue of Hustler Magazine. With the photos of Onassis in the magazine, that particular issue attracted widespread attention; over 1 million copies were sold within a few days.
As a result of the magazine's success, Larry Flynt amassed millions of dollars and international notoriety for his propensity to produce and mass-distribute lewd material.
Larry Flynt Legal battles:
Larry Flynt has long been embroiled in numerous legal battles regarding the regulations of free speech and pornography present in the United States' judicial system. Larry Flynt was first prosecuted on organized crime and obscenity charged in Cincinnati in 1976; Larry Flynt although sentenced to 25 years in prison he only served six days due to a technicality latent in the trial.
In 1988, Larry Flynt won a crucial Supreme Court decision in Hustler Magazine v. Falwell. This trial was initiated when Larry Flynt was sued by Reverend Jerry Falwell in 1983 over an offensive parody in Hustler that depicted Falwell's first sexual encounter with his own mother in an out-house. Falwell, enraged by this depiction, sued Flynt for emotional distress. The Supreme Court ultimately sided with Larry Flynt, by stating public figures cannot seek retribution or recover damages for "intentional infliction of emotional distress" based on parodies or unrealistic depictions.
Comments
comments