A Profile of Ted Bundy's Victims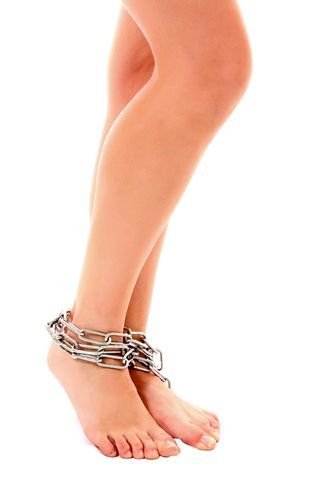 Who was Ted Bundy?
Ted Bundy was amongst the most prolific and notorious serial killers to exist within the United States; while undertaking a murderous rampage spanning almost a decade – in addition to 6 individual States – a finalized determination of Ted Bundy's Victims has yet to be set forth. Law enforcement agents suggest that Ted Bundy's Victims may span from 25 to 115 individuals. Subsequent to his conviction, Ted Bundy was sentenced to death in the Starke Correctional Institution in the State of Florida; he was executed by electrocution on January 24th, 1989.
Who was a Ted Bundy Victim?
A Ted Bundy Victim is classified as females ranging between the ages of 20 and 25; typically, a Ted Bundy Victim was enrolled within a local college or university; the following is a list of Ted Bundy's victims:
Joni Lenz - Ted Bundy Victim; assault (1974)
Linda Ann Healy - Ted Bundy Victim; murder (1974)
Donna Gail Manson - Ted Bundy Victim; murder (1974)
Susan Elaine Rancourt - - Ted Bundy Victim; murder (1974)
Roberta Parks - Ted Bundy Victim; murder (1974)
Brenda Ball - Ted Bundy Victim; murder (1974)
Georgeann Hawkins - Ted Bundy Victim; murder (1974)
Nancy Wilcox -- Ted Bundy Victim; murder (1974)
Melissa Smith - Ted Bundy Victim; murder (1974)
Laura Aime - Ted Bundy Victim; assault and abduction (1974)
Carol DaRonch - Ted Bundy Victim; assault and abduction (1974)
Debra Kent - Ted Bundy Victim; murder (1974)
Janice Ott - Ted Bundy Victim; murder (1974)
Denise Naslund - Ted Bundy Victim; murder (1974)
Caryn Campbell - Ted Bundy Victim; murder (1975)
Julie Cunningham - Ted Bundy Victim; murder (1975)
Denise Oliverson - Ted Bundy Victim; murder (1975)
Lynette Culver - Ted Bundy Victim; murder (1975)
Susan Curtis - Ted Bundy Victim; murder (1975)
Lisa Levy - Ted Bundy Victim; assault (1978)
Margaret Bowman - Ted Bundy Victim; assault (1978)
Karen Chandler - Ted Bundy Victim; assault (1978)
Kathy Kleiner - Ted Bundy Victim; assault (1978)
Cheryl Thomas - Ted Bundy Victim; assault (1978)
Kimberly Leach - Ted Bundy Victim; murder (1978)
Comments
comments