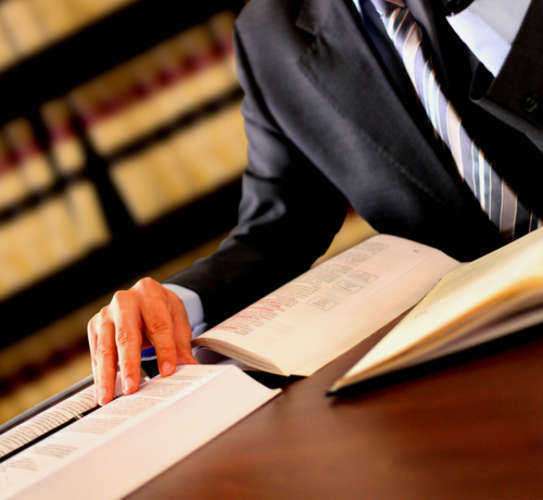 Rodman Wanamaker
Rodman Wanamaker was a businessman who inherited businesses from his father John and was best known for his work in the field of aviation, as well as being the founder of the Professional Golfers' Association of America. Many years after his death in 1928, the will of Rodman Wanamaker was the basis of an important Pennsylvania lawsuit resolved in the federal third circuit court of Appeals.
Upon his death in 1928, the will of Rodman Wanamaker took effect. Included in this will was a trust valued at $120 million, which was established in paragraph three of his will. This trust was created under a "spendthrift clause," a type of trust arrangement which prevents creditors from claiming money owed from the beneficiaries from this trust except under certain exceptional circumstances. The will also stipulated in its eighth paragraph that this trust was to be reassigned to the grandchildren and further descendants of Rodman Wanamaker.

This trust was made up of stock held in a department store established by John Wanamaker. In 1978, Christopher G. Kellogg – a grandson of Rodman Wanamaker — was offered $40 million for the stock by the retailer Carter, Hawley, Hale, Inc. Kellogg retained attorney Palmer K. Schreiber and instructed him to raise the purchase price. Schreiber subsequently negotiated a $60 million sale of the stock. He was initially granted $117,000 from the trust for his fees, as well as another $88,000 at a later date against an attorney involved in the stock sale who breached a fee agreement.
In October of 1978, still acting on behalf of Christopher G. Kellogg, Schreiber filed suit against the trustees of the will of Rodman Wanamaker for mismanagement and other breaches of fiduciary duty. After three years, a settlement was reached in 1981 which created a new managing structure. Christopher G. Kellogg agreed to pay Schreiber $80,000 and interest, a payment he subsequently failed to make. Schreiber then filed suit against the Kellogg for breach of contract and was awarded $512,864. Schreiber asked that payment be made from the trust.
The Court of Appeals had to decide whether making payment to Schreiber from a spendthrift trust explicitly not meant for the payment of creditors was legally acceptable. Schreiber argued the clause in Paragraph 8 turning the trust over to descendants did not actually extend the spendthrift clause in detailed in Paragraph 3. The court rejected this argument.
Schreiber also claimed that Pennsylvania courts should support such payments from spendthrift trusts under the state's Restatement of (second) Trusts act, section 157(c), which provides for payment for services preserving or benefiting the beneficiary of a trust. The Court concluded that, by increasing the sale price of the stock and creating a new trust management structure, Schreiber had done so and was entitled to at least partial payment for the trust. This created a new precedent for resolution of such financial claims.
Comments
comments