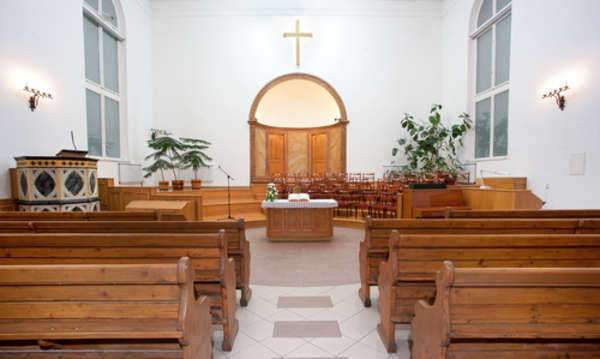 Joey Piscitelli
One of the most prominent cases concerning sexual abuse of young boys by a member of the Catholic Church was brought forth in 2003 by Joey Piscitelli. His case was one of 2,000 lawsuits that year in the state of California. Out of these, the vast majority were settled out of court. Only five received a trial by jury in San Francisco, and of these only Piscitelli's resulted in a favorable verdict.
Joey Piscitelli's charges dated to 1969 through 1971, when he was enrolled at Salesian High School, a Catholic institution located in Richmond, California. In his lawsuit, Joey Piscitelli alleged he was abused throughout his freshman and sophomore years by Salesian's then-vice-principal, the Reverend Stephen Whelan. When Joey Piscitelli reported these incidents to his mother (who worked for the school), they made their concerns known to administration and were intimidated into silence.
In 2003, Joey Piscitelli filed suit when a one-year revival of lawsuits related to past abuses by Catholic officials past the statute of limitations was granted by the court system. In his lawsuit, Joey Piscitelli named Whelan and the Salesian Society as co-defendants. In July 2006, a jury awarded him $600,000, a ruling which was upheld on appeal.
Since his case went to trial, Joey Piscitelli has been active in the organization known as SNAP (Survivors Network of Those Abused By Priests) and been a prominent commenter on child sexual abuses. Additionally, in 2012 Piscitelli returned to California headlines when he threatened to lead a protest demonstration of atheists if the Oakland Zoo did not remove a stone plaque containing the Ten Commandments. Voicing his complaint in an open letter to the city of Oakland, Joey Piscitelli argued the monument's presence on public property violated the First Amendment's separation of church and state.
Comments
comments