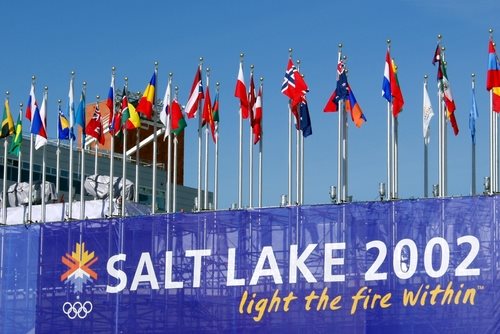 The Salt Lake City Olympic scandal occurred during the 2002
Olympics, when the Salt Lake Organizing Committee provided the International
Olympic Committee with monetary bribes in order to ensure that Salt Lake City
would host the 2002 Olympic Games. Prior to the issuance of the bribes, Salt
Lake City had attempted to secure the bid on a number of occasions.
Ultimately, the Organizing Committee resorted to bribery to obtain
the guarantee that Salt Lake City would host the Olympics. In December 1998, it
was announced that an investigation would be initiated in order to determine
which members of the Olympic Committee were guilty of accepting bribes.
Following this announcement, several members resigned from their positions
before the investigation occurred. Following the investigation, 20 members were
penalized for accepting bribes and the Committee was reorganized to help
eliminate the existing corruption.
Cases contains more
information regarding famous investigations, cases, and trials.