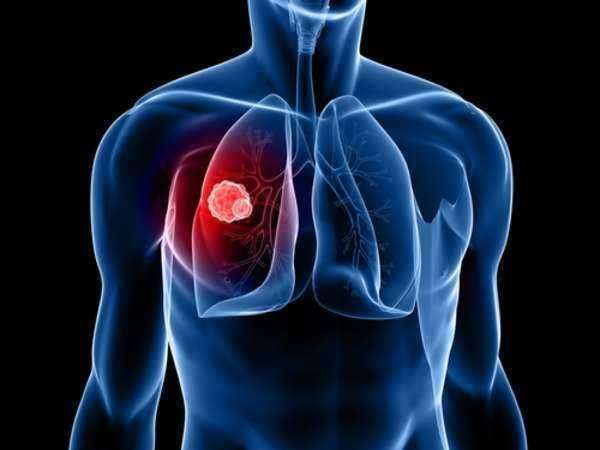 Bernie Banton Mesothelioma Case:
Who is Bernie Banton?
Born October 13th in 1946, Bernie Banton was an Australian social justice campaigner. Banton was a widely-recognized face of the political and legal campaign to achieve compensation for sufferers of asbestos-related conditions, which they contracted following a long career with the company James Hardie.
James Hardie Industries is an industrial building materials corporation headquartered in Dublin, Ireland. The company is listed on the Australian Securities Exchange and specializes in the manufacturing and shipping of fibre cement products. James Hardie develops technologies and materials for the production of an assortment of building materials. For over two decades, the company has operated a development facility devoted to fiber-cement technology. The company is regarded as a key player in asbestos manufacturing and mining in Australia.
In Ocotber of 2007, Bernie Banton expressed his outrage for Tony Abbot, the active Minister for Health. Banton's disgust stemmed from the fact that Abbott did not attend an arranged meeting with Australia's prime minister to discuss a petition to include a mesothelioma drug on the Pharmaceutical Benefits Scheme. Abbott believed that Banton's motives were not pure and that the attempt to include a mesothelioma drug in the country's legislation was merely a stunt.
The Pharmaceutical Benefits Scheme is a program of the Australian Government provides subsidized prescription drugs those living in Australia. The Pharmaceutical Benefits Scheme ensures that all Australians have reliable and affordable access to a variety of necessary medicines.
How Did Bernie Banton Die?
Bernie Banton, one of the most prominent asbestos disease campaigners, died in Sydney on November 27th of 2007. Banton, who was 61 when he passed, was suffering from an aggressive form of peritoneal mesothelioma cancer.
Mr. Banton, who was formally diagnosed with peritoneal mesothelioma cancer in August, was rushed to Concord Hospital on the 16th of November. He told medical professionals he wanted to die in the comfort of his home. Banton was transferred from the hospital on the 19th.
A week before his death, Banton won a confidential payout as a means of compensating for his terminal mesothelioma cancer. He was also awarded $800,000 for asbestosis in early 2000.
Banton's case was settled early in Banton's life to provide him with a boost and to lift the spirits of other asbestos victims in claiming similar compensation packages. Tanya Segelov, Mr. banton's lawyer, claimed that his case was the first significant mesothelioma claim filed against the $4 billion James Hardie asbestos-related compensation fund.
Comments
comments