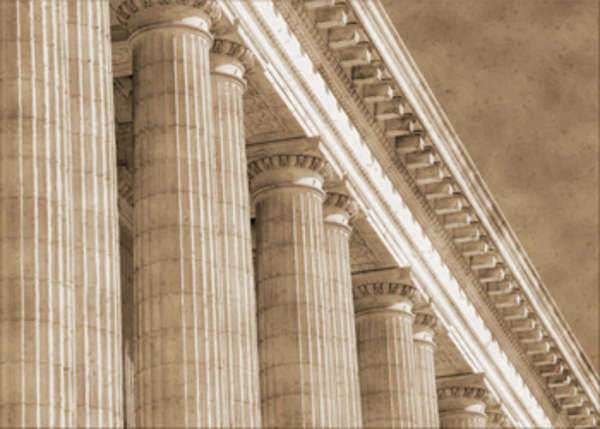 What is Phillips v. Payne?
Phillips v. Payne was a landmark case in the United States Supreme Court in which the courts ruled that since 1847, pursuant to the act of Congress, the State of Virginia holds possession of the county of Alexandria.
The case of Phillips v. Payne was brought to determine the validity of the retrocession by the United States Congress to the state of Virginia. The issue in Phillips v. Payne was that Alexandria was originally constituted as being part of the District of Columbia, when it was ceded by Virginia to the United States. Therefore the case of Phillips v. Payne revolves around a declaration in 1789 which stated that Virginia had ceded Alexandria to the United States. In response to this declaration, Congress passed an act accepting the cession—under this same declaration, Maryland ceded to the United States the county of Washington.
Alexandria and Washington County constituted a territory of ten miles, which Congress set aside as the seat of government of the United states. Thereafter, in 1846, Congress, in direct violation of the United States Constitution passed an act purporting to initiate a vote to be taken by the people of Alexandria County for the purpose of determining whether the county should be retroceded to Virginia. This attempt stated that in the case of a majority vote in the favor of retrocession, the county should be retroceded and relinquished in full.
This attempt brought forward a majority vote in favor of retrocession, whereupon, the state of Virginia passed an act declaring that the county was shifted back to part of the state of Virginia. Since this time, the state has assumed to practice full control and jurisdiction over the county—Alexandria holds elections of officers for the county under the direct authority of the state government. Additionally, the state has also assumed to enforce the collection and assessment of taxes upon property and members of the county.
Comments
comments