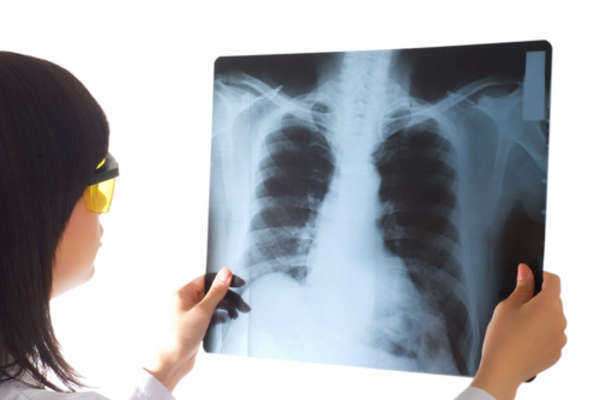 Merlin Olsen Mesothelioma Case
What is Mesothelioma Cancer?
Mesothelioma is a rare cancer that is typically associated with blue-collar professions or military service. The disease primarily results from exposure to asbestos-fibers. When perpetually inhaled, these fibers stick to the mesothelium—protective membrane that shields the lungs, heart and abdomen. Over time, the disease proliferates to remote areas of the body. Although rare with regards to formal diagnoses, mesothelioma is extremely consistent with regards to its killing rate. The disease takes the life of nearly everyone who contracts it.
Mesothelioma's grim life expectancy rates are widely due to the disease's slow-developing systems and innocuous cellular makeup. Often, mesothelioma is not diagnosed until the disease reaches its latter stages. When mesothelioma proliferates beyond the tumor's origin point, it is rendered inoperable.
Merlin Olsen's Bout with Mesothelioma:
Merlin Olsen was a star football player for a number of years with the Los Angeles Rams. Olsen was elected to the hall of fame for his excellent play. Following his successful playing career, Olsen made a smooth transition into Hollywood. He starred in Little House on the Praire and other classic television shows. Olsen also becomes a broadcaster with NBC, working as a football analyst during primetime NFL games.
Merlin Olsen was diagnosed with mesothelioma cancer in 2007. The diagnosis was an utter shock to the football star. He had never been in perpetual contact with asbestos containing materials but was exposed to the deadly carcinogen when he worked for his father in the early 1950's. Olsen also attributed his disease to actively handling drywall during the 1970's.
Before Olsen fell victim to mesothelioma cancer, he filed a mesothelioma lawsuit against NBC Studios and 20th Century Fox, attributing significant asbestos exposure to his time in television.
Merlin Olsen's Mesothelioma Lawsuit:
In December of 2009, Merlin Olsen, along with his wife, Susan Olsen, filed a mesothelioma claim against multiple parties for their alleged involvement in Olsen's exposure to asbestos containing products. The Olsen's mesothelioma suit claimed that Mr. Olsen's exposure to asbestos ultimately caused him to develop the deadly disease that took his life.
The Olsen family filed their mesothelioma claim in an L.A. county Superior Court. The claim formally accused the defendants of strict liability, negligence, breach of warranty and other actions that prompted the football great's excessive exposure to asbestos. According to the mesothelioma claim, NBC Studios, Century Fox Film, NBC Universal and a number of other media and non-media companies were engaged in the business of fabricating, designing, assembling, leasing, marketing, warranting, advertising, selling, inspecting and repairing asbestos containing materials.
Olsen's mesothelioma suit went on to describe the defendant's actions as malicious, will full, absurd, outrageous, inconceivable disregard and indifference regarding the safety of users of asbestos products.
According to Olsen's mesothelioma suit, Olsen was exposed to asbestos at several stages of his life, beginning in the early 50's with an after-school job. Merlin Olsen's mesothelioma lawsuit concluded in an out-of-court confidential settlement between Olsen's family and the 11 defendants named in the suit.
Comments
comments