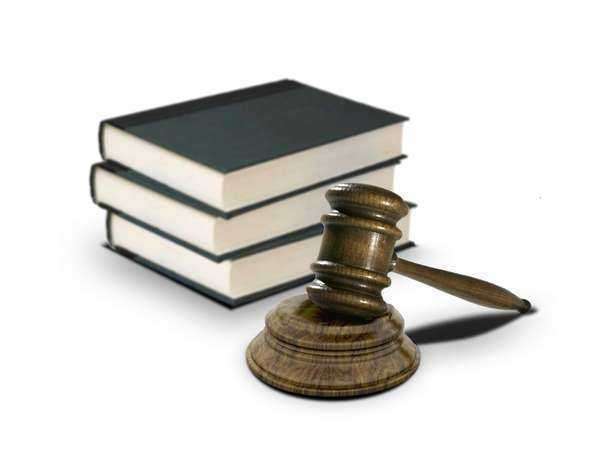 The Facts of Kelo v. City of New London
Kelo v. City of New London: Overview
Kelo v. City of New London was a case decided by the United States Supreme Court in 2005 regarding the use of eminent domain in order to complete a land transfer from one private owner to another private owner in an attempt to push economic development.
Kelo v. City of New London: Background
Kelo v. City of New London came out of the condemnation by the city of New London in Connecticut, of certain real property owned privately so that the property could be used in a comprehensive redevelopment plan that was supposed to strengthen a depressed urban location, create 3,169 new jobs as well as bring in $1.2 million annually in tax revenues.
When the city of New London used its eminent domain authority in order to seize the property, it resulted in Kelo Susette and many others losing their homes. These property owners said that the city of New London violated the Takings clause of the 5th Amendment, which stated that the government could not take private property for the purpose of public use without the proper compensation.
The property owners felt that the taking of the private property was not public use because it was being sold to private developers. The Connecticut Supreme Court ruled for New London.
Kelo v. City of New London: Decision and Implications
The Supreme Court decided in Kelo v. City of New London in a 5 to 4 decision under the Takings Clause of the 5th Amendment of the Constitution, this act benefited the community through economic growth and thus this redevelopment could be considered permissible public use.
This decision had to look at just what a public purpose meant and if it would apply to public use in regards to the Takings Clause of the 5th Amendment.
Furthermore, the Supreme Court had to decide whether the 5th Amendment protected the landowners from things other than blight and slums such as the takings for the purpose of economic development.
The decision in Kelo v. City of New London was very heavily criticized. The decision was viewed by many members of the public as an extreme and gross violation of a citizen's property rights as well as a strong misinterpretation of the 5th Amendment. This sort of interpretation worked to benefit large corporations while hurting local communities and individual homeowners.
Other individuals in the legal profession took this outrage by the public as being forwarded not at the legal principles and their interpretation in Kelo v. City of New London, but rather anger at the overall moral principles resulting from the general outcome.
Comments
comments