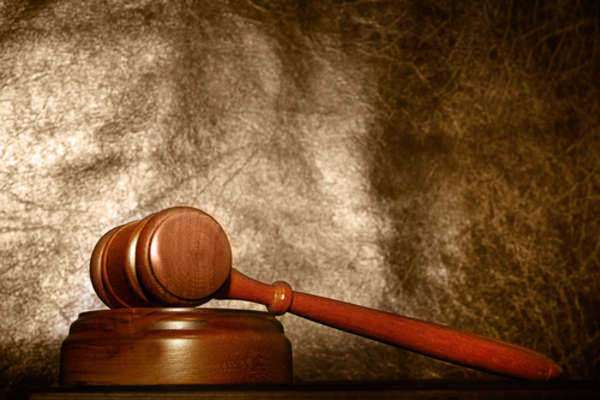 Feist v. Rural
Feist v. Rural is the shortened name of the 1991 Supreme Court case of Feist Publications, Inc., v. Rural Telephone Service Co. The origins of the case lay in the 1982-83 white pages issued by the Rural Telephone Service Co., which was the telephone provider to several isolated rural areas in Kansas. In order to obtain a telephone number, private individuals and businesses were required to supply their names and addresses. The Rural Telephone Service Co. then provided them with a telephone number.
In accordance with Kansas state law, the Rural Telephone Service Co. issued yellow and white pages directories on an annual basis free from charge. However, they also sought to obtain yellow and white pages advertising from businesses as part of their revenue. The dispute at the center of Feist v. Rural arose when Feist Publications, Inc. approached Rural to license its approximately 7,700 listings from one of its service areas. Feist approached 12 companies in total to create a listing for a larger geographical area comprising 46,878 listings. Out of the 12 companies, Rural was the only one which refused to license its listings in an attempt to weaken Feist, a competitor for yellow and white pages advertising.
Therefore, Feist copied the white pages listings compiled by Rural. Feist first removed all listings which fell outside of its geographical scope, then contracted a team of researchers to investigate the remaining listings and obtain additional information, commonly the street address associated with a phone number, information which Rural did not provide. 1,309 of the listings in the 1983 white pages directory issued by Feist were identical with those provided by Rural, including four fictitious names and telephone numbers which had been inserted by Rural to detect any copies.
Feist v. Rural began when Rural sued Feist for this copying of its information, arguing that Feist was obligated to conduct independent research, such as going door-to-door to obtain listings information. In return, Feist argued that listings of this sort constituted non-copyrightable information. Lower court judgments preceding the Supreme Court's ruling on Feist v. Rural were in favor of Rural.
In considering Feist v. Rural, the Supreme Court had to determine whether information compiled for white and yellow pages listings constituted original, copyrightable material. In a unanimous ruling in favor of Feist, the supreme Court concluded this was not the case. In the opinion written and delivered by Justice Sandra Day O'Connor, the Supreme Court noted that the information compiled was not original in any way, since it was listed alphabetically. The Supreme Court went on to note that compiling these types of listings as required by state law did not constitute original labor, and that the expense or time involved in this process were irrelevant. Therefore, in the case of Feist v. Rural, the Supreme Court ruled that no copyright infringement had occurred.
Comments
comments