Lee V. State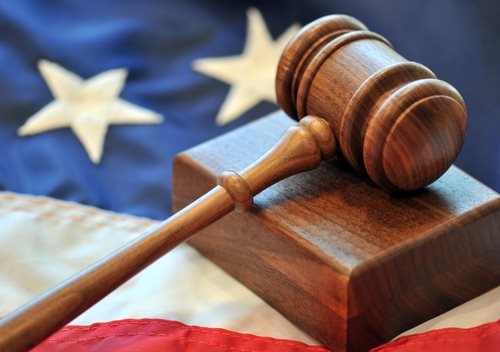 The case of Corell Latrell Lee v. State was heard in Alabama in 2003, with this legal case ending, in its judicial history, in the Court of Criminal Appeals of Alabama. The applicant in the case of Lee v. State submitted a Rule 32 Ala. R. Crim. P. petition as to his previous conviction for second-degree charges of being the recipient of stolen property and subsequent penalty of a 21-year term of imprisonment.
To this end, Mr. Lee contended that in the initial hearing of Lee v. State, his right to receive legitimate assistance during a legal case was denied in the form of the failure to receive an adequate amount of legal assistance. Moreover, Lee v. State was contended to exclude the arguments which should have been directed toward this legal case, including over the challenge to jury selection processes.
Cases has more information about Lee v. State.
Comments
comments