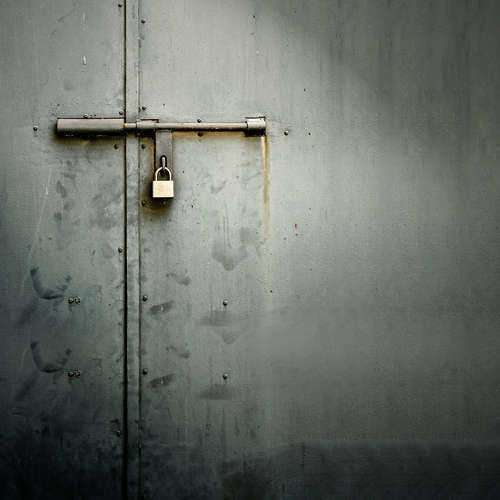 Detention of Maria Lourdes Afiuni
The detention of Maria Lourdes Afiuni is an event which occurred in 2010 and has not reached a resolution yet. Maria Lourdes Afiuni was a judge at the 31st Control Court of Caracas when the events in question occurred. The detention of Maria Lourdes Afiuni is generally viewed as a human rights issue.
The incident of the detention of Maria Lourdes Afiuni concerned Eligio Cedeno, a Venezuelan businessman who was arrested in 2007 on charges of assisting the company Consorcio MicroStar obtain over $25 million illegal to purchase computer imports which never arrived in Venezuela. However, no evidence was presented to substantiate this claim and Cedeno alleged that he was being targeted for his funding of political groups and individuals opposed to controversial Venezuelan president Hugo Chavez.
Though Venezuelan law states that a person can be held in pre-trial custody by the state for no longer than two years, Eligio Cedeno had been in custody for closer to three when he came before Maria Lourdes Afiuni. At a December 2009 court session at which no prosecutors were present, she conditionally granted Cedeno a release from prison. She then helped him leave the court building by taking him to a private elevator, where he left the building without attracting the attention of the Disip, Venezuela's investigating police agency.
15 minutes after Cedeno had left the building, intelligence agents entered the courtroom and arrested Afiuni and all members of her courtroom staff who were present. The detention of Maria Lourdes Afiuni began at that point. The following day, president Hugo Chavez appeared on national television to defend the action, accusing her of having taken a bribe to free Cedeno. However, no evidence has been presented to substantiate this claim. Chavez further accused Afiuni of having accepted the bribe from elements of the mafia, which he alleged were in control of much of the Venezuelan judiciary. Chavez urged that the detention of Maria Lourdes Afiuni result in prosecution and a sentence of 30 years.
In January of 2010, the charges against Afiuni were formalized. However, a series of starting dates for trial series were issued and then postponed. As of October 2012, the detention of Maria Lourdes Afiuni by the Venezuelan government is still in effect, though no trial starting date has yet been scheduled. During this period of the detention of Maria Lourdes Afiuni, she was housed in a woman's prison containing many convicts who she had previously sentenced in her capacity as a judge. Afiuni reported that she had been the target of death threats made by many of these convicts.
In December of 2010, Afiuni developed cancer and had to have an abdominal hysterectomy, which was performed in jail. In order to aid her recovery, in February of 2011 she was granted the right to house arrest and removed from the women's prison. Her case remains unresolved.
Comments
comments