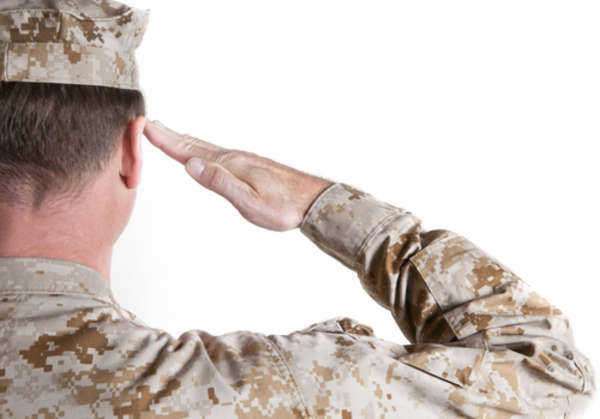 Clay v. United States: The Background
The case of Clay v. United States was a landmark decision involving boxing great Muhammad Ali.
Ali, who was known as Cassius Clay at the time, appealed his conviction for refusing to report for induction into the U.S military during the Vietnam War. In 1964, Ali failed the Armed Forces qualifying test because his spelling and writing skills were deemed sub-par. However, in 1966, the tests were revised and Ali was reclassified. This alteration meant that the boxing great was now eligible for the draft and subsequent induction into the United States Army. When notified of his new status, Ali declared that he would refuse to serve the Army.
In his refusal, Ali stated that War was against the teaching of the Holy Qur'an. The boxing great claimed that he was not intending to dodge the draft; instead he was simply expressing his unwillingness to participate because the conflict was not declared by the Messenger or Allah.
Ali was denied the application for classification as a conscientious objector by the Louisville district office. Clay, in response to the denial, took an administrative appeal, who referred his file to the United States Justice Department for advisory recommendation. The Department stated that Clay did not meet any of the three basic requirements for conscientious objector status. The three basic tests are: he is conscientiously opposed to war in all forms; the opposition is based on religious beliefs and training; and the objection is sincere. In response, the Appeal board denied Clay's claim, but failed to provide any reasoning. When Clay refused to report for induction to the Armed Services he was tried and convicted of refusal to submit to induction. The Court of Appeals affirmed the conviction.
Clay v. United States: The Question
The question surrounding Clay v. United States asked the question of whether or not Clay's induction notice was ruled invalid because it was grounded upon a false denial of his claim to be deemed a conscientious objector.
Clay v. United States: The Decision
In a unanimous 8 to 0 decision, the Court ruled in favor of Clay. In Clay v. United States, the court held that since the Appeal Board provided no reason for the denial of a conscientious objector status, and that it was not possible to determine on which of the three grounds offered that the board provided, the conviction must be reversed.
Additionally, the Court in Clay v. United States reasoned that Clay satisfied the first two tests provided by the Justice Department.
Comments
comments