California v. Cabazon Band of Mission Indians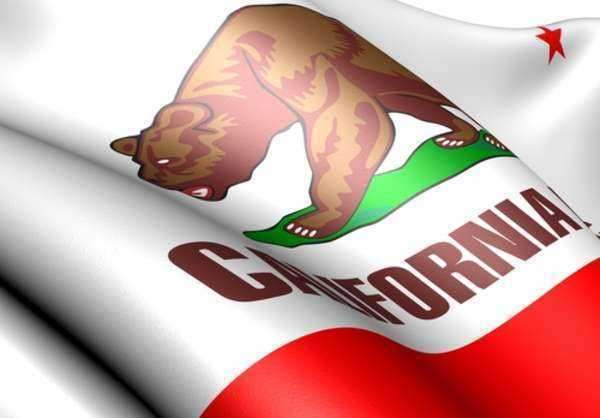 California v. Cabazon Band of Mission Indians
California v. Cabazon Band of Mission Indians is an important 1987 Supreme Court case which led to the expansion of gambling businesses on Native American reservations. The case concerned two groups of Native Americans, the Cabazon and Morongo bands, both based within Riverside County. Both operated bingo parlors, and the Cabazon band also operated a casino for poker and similar games. In all these facilities, the majority of players were non-Indians who came to the reservations for the specific purpose of such gambling.
The case of California v. Cabazon Band of Mission Indians began when the state of California sought to put an end to these operations. One of the state laws cited by California stated that bingo games could only be conducted if overseen by members of designated charities who received no payment for their efforts and if prizes did not exceed $250 game. California also argued that a municipal ordinance of Riverside County prohibiting poker and similar card games, as well as one regulating bingo, also applied.
In response, the tribes filed a lawsuit in district court stating the county had no authority to enforce these types of laws within the boundaries of a reservation. The District Court concurred, as did the Ninth Circuit Court of Appeals, and a subsequent appeal by the state of California brought California v. Cabazon Band of Mission Indians to the Supreme Court.
In its argument regarding California v. Cabazon Band of Mission Indians before the Supreme Court, the state of California argued that while tribal sovereignty is determined and regulated by the federal government, it may also be regulated by the states if explicitly granted that authority by the federal government. California argued that this was the case under a 1953 federal law granting six states authority over certain types of criminal activity, and that the presence of high stakes poker gambling had the potential to attract organized crime.
The Supreme Court hinged its decision in California v. Cabazon Band of Mission Indians on the question of whether California and Riverside County laws concerning gambling were criminal or civil in nature. The Supreme Court therefore reviewed all similar legislation and found that the laws of this type were more prone to treating gambling as a civil rather than criminal concern. Therefore, in California v. Cabazon Band of Mission Indians the Supreme Court concluded that claiming the right to regulate this type of gambling activity as a criminal activity was unsupported by the state's legislation.
In its opinion in favor of the tribes in California v. Cabazon Band of Mission Indians, the Supreme Court also found that the state's interests could not be legally enforced if they were trumped by federal and tribal concerns. In light of both tribes' dependency on the income generated by gambling as their sole source of income, the Supreme Court found that this was not the case.
Comments
comments