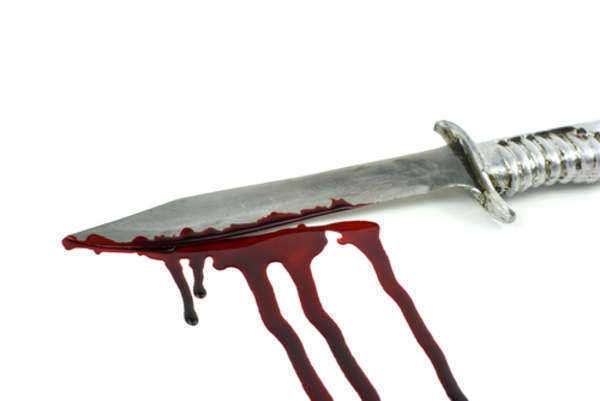 Tennard v. Dretke
Robert Tennard's 2004 case in front of the United States Supreme Court helped establish whether death penalty defendants had been given sufficient opportunity to present mitigating evidence at their trial and sentencing phase. Tennard, who was convicted of murder in 1986 after the 1985 stabbing of his acquaintance, Larry Neblett, was said to have an IQ of just 67—substantially lower than a normal intelligence quotient. However, the jury had never received this information, and Tennard's attorneys petitioned the Supreme Court to review his case.
Mental Retardation and the Death Penalty
In a case called Atkins v. Virginia that took place two years before Tennard's appeal was heard, the Supreme Court of the United States ruled that "the mentally retarded should be categorically excluded from execution." The reasons for this were varied, but boiled down to the simple fact that someone who is mentally retarded is less capable of exercising impulse control and the level of reasoning expected of a reasonable adult.
However, the Supreme Court left some room for interpretation in their ruling. They refrained from setting a specific IQ threshold that would render a defendant mentally retarded and therefore ineligible for execution. They even mentioned that some people who are identified as mentally retarded would not be "so impaired as to fall within the range of mentally retarded offenders about whom there is a consensus." In Tennard v. Dretke, the Supreme Court was asked to consider whether Tennard's 67 IQ fell within this boundary, and whether the jury should have been informed about this factor when it decided to sentence him to death row.
Supreme Court Judgment
The Supreme Court decided to reverse Tennard's sentence in a 6-3 decision and remand the case for a new penalty phase. According to the court, Texas death row inmates sentenced before 1991 were given no way to present mitigating factors in the sentencing phase of their trials, which was contrary to decisions made in several Supreme Court death penalty cases. They agreed that the defendant's IQ of 67 was definitely something that could be considered a mitigating factor to at least some jury members, and that therefore the jury should have been made aware of it before agreeing to send him to death row.
After Tennard v. Dretke, not only Tennard was granted a new sentencing hearing. Over fifty other death row inmates in the state of Texas who had been sentenced before 1991 were allowed to present mitigating evidence that juries had not been allowed to see at the time of their original sentencing.
Aftermath: What Happened to Tennard?
The result of Tennard v. Dretke was to send the case back for re-sentencing. Because the Supreme Court's decision in this case did not specifically address whether Tennard fell under the category of people who could not be executed constitutionally, it was still possible for him to receive the death penalty. When Tennard was given the opportunity to have a new sentencing phase, prosecutors set up a deal: he could avoid the death penalty in return for agreeing to a sentence that would put him in prison for life without the possibility of parole.
Comments
comments