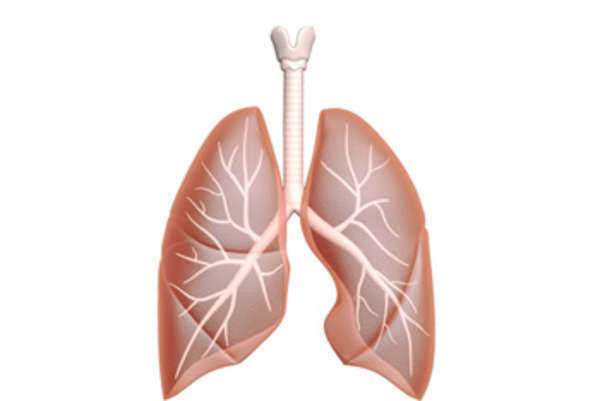 Mickie Most Mesothelioma Case:
Who is Mickie Most?
Born on June 20th of 1938, Mickie Most was an English record producer who was responsible for a number of hit singles often issued on his own RAK Records label.
Most was born in Aldershot, Hampshire. He was influenced by rock and roll and left school at the age of 15. During his early 20's Most worked alongside local talent in nightclubs and other small venues. Becoming tired of these gigs, Most decided to focus on other aspects of the music industry. Most's first job was selling records and displaying them on racks in local stores. Eventually he earned a production job with Columbia Records.
Most earned his big break when he spotted The Animals at a Newcastle club. He quickly offered the band their first single, "Baby Let Me Take You Home", which later cracked the top 25 in the United Kingdom Singles Chart. The group's follow-up, "The House of the Rising Sun" became an enormous hit. For his work with The Animals, Most won "Producer of the Year" at the 1964 Grammy Awards.
Most experienced success throughout the 60's but hit a rough patch in 1970. Despite this setback, Most established his own production office in London. With Rak Records, Most's success continued through various artists, including Julie Felix.
Following his career as a music producer Most served as a panelist on the television talent show New Faces. Most's judging stile was brutal; his rigid assessments of contestants clearly foreshadowed Simon Cowell's style. In 1995, Most's fortune was estimated to be north of 50 million British Pounds.
How did Mickie Most Die?
On May 30th of 2003, Most died in his home at the age of 64 from peritoneal mesothelioma. Most was cremated at Goldeers Green crematorium. He was survived by his wife, Christina and their three children: Nathalie, Calvin and Cristalle.
Peritoneal mesothelioma is a rare cancer that attacks the lining of the abdomen. This form of cancer affects the lining that shields the contents of the abdomen. Not only does this lining protect the internal organs from abrasions, but it also provides a lubricating fluid to enable said organs to work and move properly.
The peritoneum is comprised of two parts, the parietal peritoneum and the visceral. The visceral peritoneum shields several internal organs and comprises the majority of the outer layer of the intestinal tract. The parietal peritoneum covers the abdominal cavity.
The symptoms of peritoneal mesothelioma include abdominal pain and severe weight loss. There is no cure for the disease. The only means of curing the cancer is through extraction of the tumors. This operation is only possible if the disease is caught in its earliest stages. Unfortunately, because of the cancer's slow-developing systems and innocuous cellular structure, the prospects of detecting the disease in its first two stages are highly unlikely.
Peritoneal mesothelioma comes in two forms which are differentiated through imaging tests, such as CT scans. The "dry" form occurs when there are multiple masses or one localized mass with little or no ascites. The "wet" form of peritoneal mesothelioma has widespread small nodules, no dominant structure and a presence of ascites. If fluids are located, the process of eliminating is achieved through paracentesis; however, the evaluation of this fluid possesses limited diagnostic significance.
Peritoneal mesothelioma, like all mesothelioma cancers, is primarily caused by a perpetual exposure to asbestos fibers.
Comments
comments