Glenn v. Brumby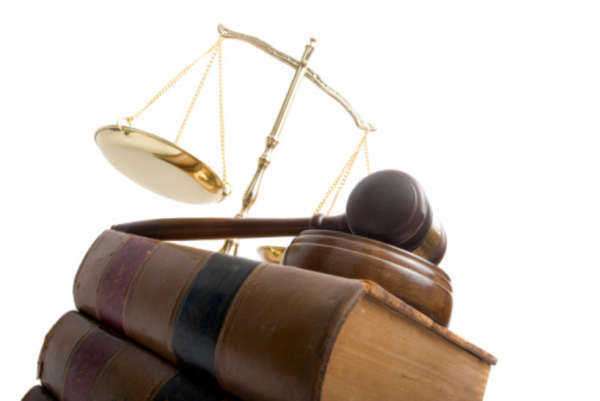 Glenn v. Brumby
The first appeals case to rule in favor of a government employee alleging discrimination on the basis of being transgendered, Glenn v. Brumby was a historic victory for LGBT rights in 2011. Started after a transgendered woman was fired from her job because of her decision to begin a sex transition, the plaintiff's attorneys in this case attempted to bring up two different discrimination complaints: one on the basis of gender, the other on the basis of disability. The Eleventh Circuit Court's ruling set the stage for future transgender discrimination cases and potentially a later Supreme Court case.
The Discrimination Claim
Vandiver Elizabeth Glenn, the plaintiff in Glenn v. Brumby, had known since puberty that she was in fact a woman even though she had been born biologically male. She received a diagnosis from her physician in 2005 of Gender Identity Disorder, which is classified in the DSM-IV, and treatment in the form of sex reassignment was advised by Glenn's treating physician.
The Georgia General Assembly hired Glenn, then using the name Glenn Morrison, to work at their offices as an editor in 2005. About a year later, she informed her supervisor about her transgender identity and her decision to transition to living as a woman full-time.
The first time that Glenn wore women's clothing in the workplace was for a Halloween event, at which costumes were encouraged for employees. Sewell Brumby, who was in charge of hiring and firing at the office where Glenn worked, saw her and immediately asked her to leave, making several insulting and sexually charged comments. In 2007, upon finding out that Glenn would soon be presenting as a woman full time, Brumby fired her, calling the transition "disruptive."
District Court Ruling
Glenn's attorneys sued her employer for both gender discrimination and disability discrimination. The district court granted summary judgment in Glenn v. Brumby to the plaintiff (Glenn) for the gender allegation, but to the defendant (Brumby) for the disability discrimination allegation stemming from Glenn's Gender Identity Disorder.
11th Circuit Court Ruling
While Glenn v. Brumby was appealed to the 11th Circuit by both sides, the court actually only found a reason to address the gender discrimination claims. The appellate judges found that because the definition of transgender involves the transgression of gender stereotypes, the discrimination was actually occurring because Glenn was not conforming enough to specific gender norms.
The court cited a Supreme Court decision that granted relief to a woman who had not been promoted because her appearance was considered too "macho." In Glenn v. Brumby, the 11th Circuit could find no governmental interest at all that could justify Glenn's firing. The law on gender discrimination required public employers to provide a "sufficiently important government purpose," which Brumby's attorneys couldn't come anywhere near to finding, according to the courts.
Comments
comments