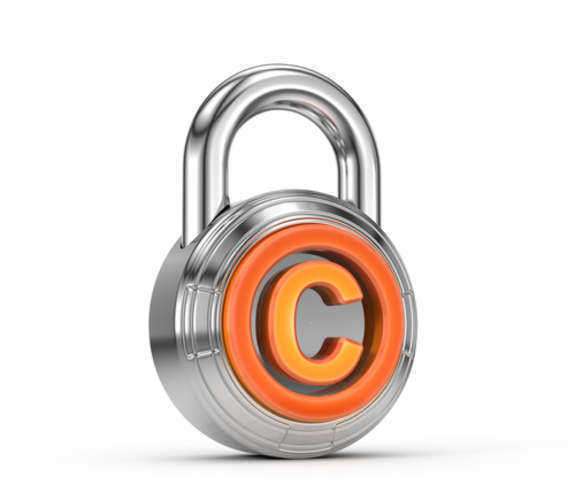 What is United States v. ElcomSoft and Sklyarov?
The case of United States v. ElcomSoft and Sklyarov dealt with Copyright Law and specifically questioned the power of the U.S. Copyright Act's anti-circumvention provision. In United States v. ElcomSoft and Sklyarov, a Russian company was charged with creating software that could eliminate the restrictions contained in the Adobe Acrobat PDF files formatted for the Adobe Reader. When the restrictions are removed from these files, they could be sold as software over the Internet. Interference or faulty use with such technological protections is outlawed under Section 1201 of the United States Copyright Act.
The anti-circumvention provision of the United States copyright act creates a cause of action for using, distributing and manufacturing devices that circumvent technological controls that copyright owners may have attached to the works to control use or access of said work.
The case of United States v. ElcomSoft and Sklyarov begins with Russian programmer Dimitri Sklyarov who worked for ElcomSoft, a company that produces a number of password recovery programs. Sklyarov wrote a program known as the Advanced eBook Processor which is a Windows-based program that cracks the eBook Reader by removing the restrictions imposed by the copyright holder. This removal permits a purchaser of an eBook Reader to convert the format to one that is observable in any PDF viewer without any use restrictions which would otherwise leave the eBook naked.
United States v. ElcomSoft and Sklyarov: Background
United States v. ElcomSoft and Sklyarov was a 2001-2002 criminal case in which Sklyarov was charged with trafficking and offering to the public a program that potentially could circumvent technological protections on copyrighted materials.
In July of 2001, Sklyarov was arrested and jailed for violating the Copyright Act by creating the aforementioned Advanced eBook Processor software. The original complaint was filed by Adobe Systems–an American company who complained that a copy protection arrangement in its e-book software was being illegally circumvented by the Russian company.
United States v. ElcomSoft and Sklyarov: The Decision and the Aftermath
Adobe eventually withdrew its complaint to prosecute Sklyarov; however, the United States Department of Justice declined to drop the charges. The infringed product, which is deemed legal in Russia, was outlawed in the United States, but Sklyarov was eventually released on bail.
The United States Federal government ultimately decided to drop all charges filed against Sklyarov provided that he testify against his company. Following the testimony, a federal jury found ElcomSoft not guilty of all charges under the Copyright Act.
Although the case was dropped, the ideals behind it raised concerns over individuals being prosecuted for activities that were entirely legal in the country where they occurred.
Comments
comments